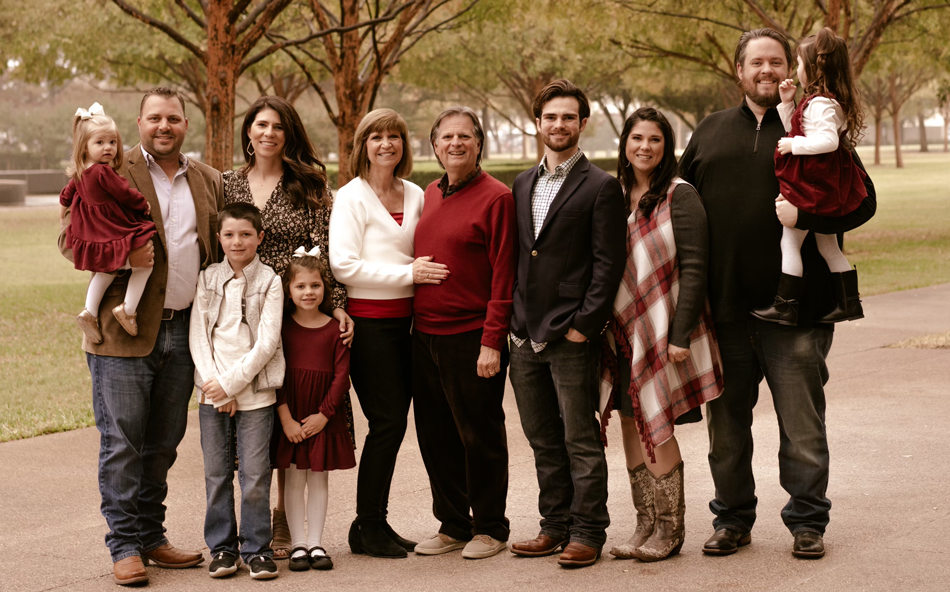 Sandy is a Licensed Professional Counselor, a National Certified Counselor, is trained in play therapy and has been counseling since 1995. She completed her Master's degree from the respected counseling program at University of North Texas. Her Bachelor's degree was earned from Texas Wesleyan in Elementary Education with Psychology as her minor. Sandy has been a middle school counselor and has also worked at The Warm Place, a grief center for children and their families. Since 2001 she has also worked at Alliance for Children facilitating group therapy for kids who have been sexually abused.
Sandy enjoys working with individuals, families, single moms, children as young as 3 years old, adolescents, college age, who are facing a variety of challenging life issues. Her special interest include life transitions, stress management, grief from death, divorce, abuse (emotional and sexual). Additional areas include anxiety, depression, healthy boundaries, parenting issues.
Each child has a unique and evolving personality. Adele Faber and Elaine Mazlish in Siblings Without Rivalry say "To be loved uniquely - for one's own special self - is to be loved as much as we need to be loved." Each child is different and unique in all character...
read more
Get your FREE report here

Do you have a friend or family member who has recently suffered a loss of a loved one? Most of us have or will at some point in our life and we need to be equipped to know what to say.
Click on the icon below for your FREE report, "5 Things to Say to a Grieving Loved One" so you can be equipped.

Get your FREE report here

We all have been in a situation where a friend or family member has suffered a loss. We want to help but don't always know the best way. This report will provide you ways to be supportive.
Click on the icon below for your FREE report, "9 Ways To Be Supportive During the Grieving Process".

The information provided in this website, reports or blog posts is offered as a source of help and information regarding common concerns related to emotional, mental, relational, or spiritual health. Even though it is written by a mental health professional, it does NOT substitute or qualify as professional counseling or therapy. Please note the information provided here is for informational purposes only and is NOT professional counseling.